Four new boards, open source hardware, timelapse video, and a tutorial!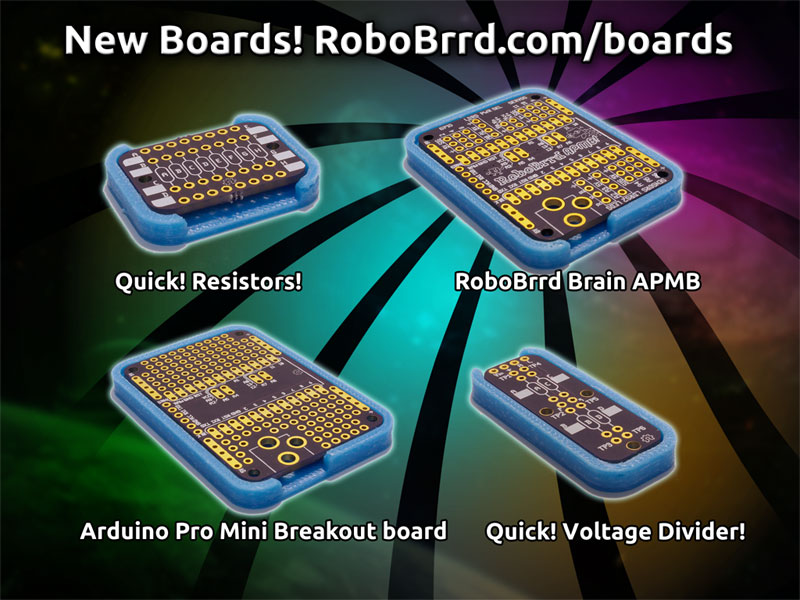 Big day, we have four new boards! Here is a little overview of each:
Boards
RoboBrrd Brain (APMB)
Your RoboBrrd needs a brain! Use this Arduino Pro Mini Breakout board that was specifically designed for RoboBrrd to get it up and running.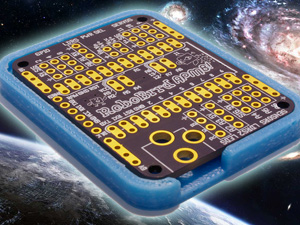 Quick! Resistors!
Add resistors to your project with simplicity and elegance.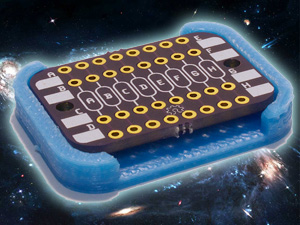 Quick! Voltage Divider!
Add two voltage dividers to your project — usually used with variable resistors as sensors.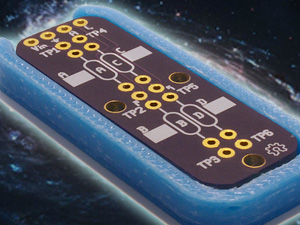 Arduino Pro Mini Breakout
Embed an Arduino into a project, with a suitable amount of prototyping space available.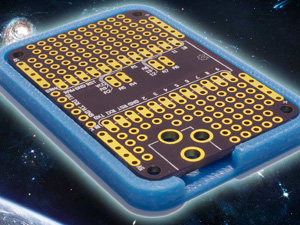 —

Available Now
You can buy these boards on our store, right now.

—

Timelapse Video
Here is a short video of the making of the boards in gEDA! Time goes by so quickly on timelapse mode…

—

New Tutorial
We are including 3D printed enclosure 'sleds' with each of the boards. It would be very tedious to design these by hand, but there is a way you can export the pcb from gEDA into Inventor. We thought we would share this with you!
3D Printed PCB Enclosure: gEDA to Autodesk Inventor

—

Open Source Hardware!

The gEDA pcb files, as well as the Inventor enclosure files are open source!

View the Github repository.

—