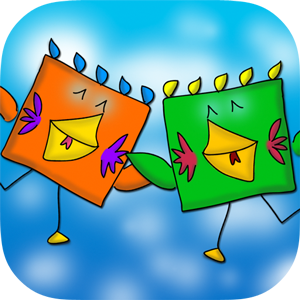 Promulgate is an Arduino library with a very simple protocol to allow communication from Arduino to other devices.
Check out the video to see it in action!
The library was designed so that you can add Promulgate quickly to a project. It is very simple to parse and transmit messages.
To get started, go to RoboBrrd.com/promulgate. There is an example and boilerplate code for Arduino and Processing.
The code is available in this repository.
If something breaks in the library or could be improved, feel free to let us know. We're constantly learning, so if it's wrong, we might not have even realised this.
You can also see our post about our two Promulgate + iOS demos.
---
This work was supported by our great Robo-Patrons. Consider backing us on Patreon to help us make more projects!